These Christmas Decorating Trends Will Make You Want to Deck the House Out ASAP
These Christmas Decorating Trends Will Make You Want to Deck the House Out ASAP
The answer to the question, 'when should you put up your Christmas decorations,' is so subjective, isn't it? Whilst some people mark the 1st of December by putting up their tree and decorating, others are ready to kick off the festivities as early as November. Then you have people at the opposite end of the scale, who decorate much later. When I was a child my mum would always put up the Christmas decorations on my birthday – just 1 week before Christmas Eve, (because she couldn't stand pine needles all over the floor for any longer than that!) At the end of the day, who cares what everyone else is doing? Do whatever makes you and your family happy!
If you are in the market to update your deckies this year, feast your eyes on this season's trending styles.
Disclosure: This article contains affiliate eBay links. This means that should you make a purchase we may receive a small commission at no extra cost to you. The reason we have chosen to include eBay links is because as parents ourselves, we appreciate time-saving, and money-saving tips. By shopping all of your favourite stores in one place, we think you'll enjoy a seamless, streamlined shopping experience.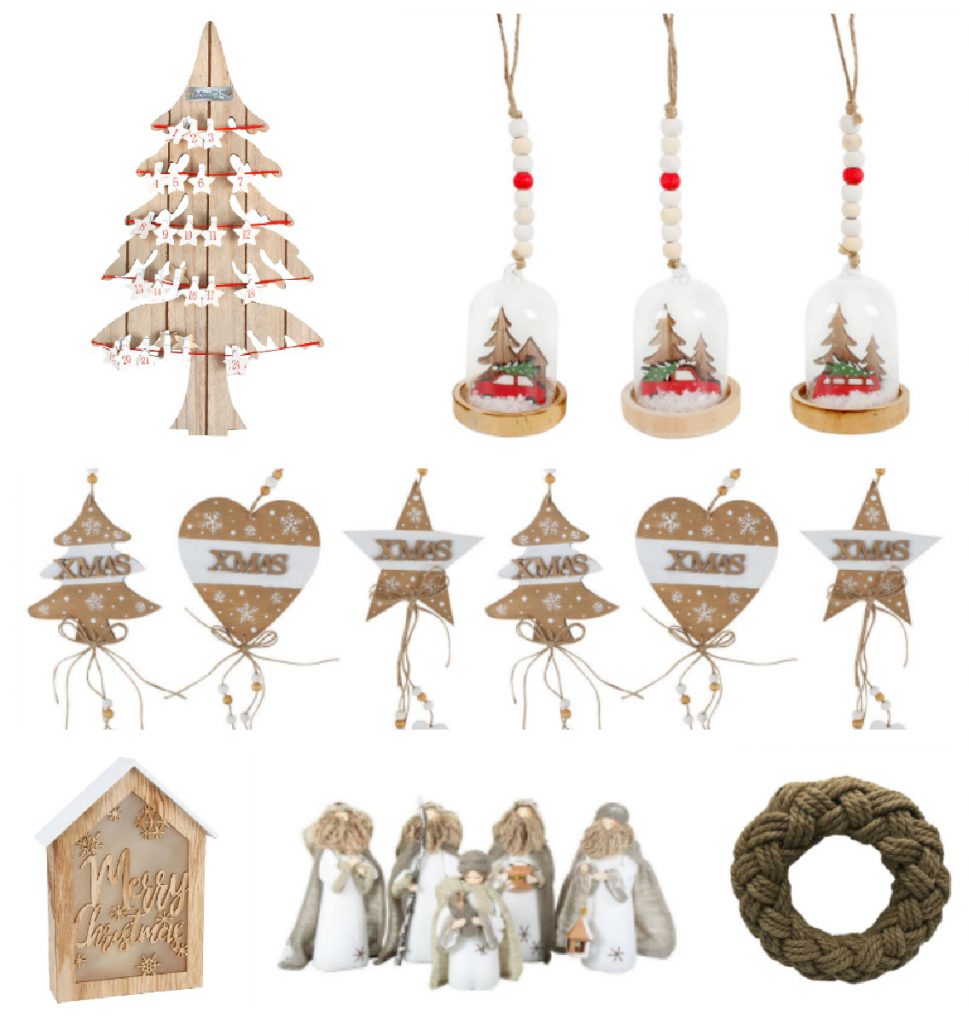 Natural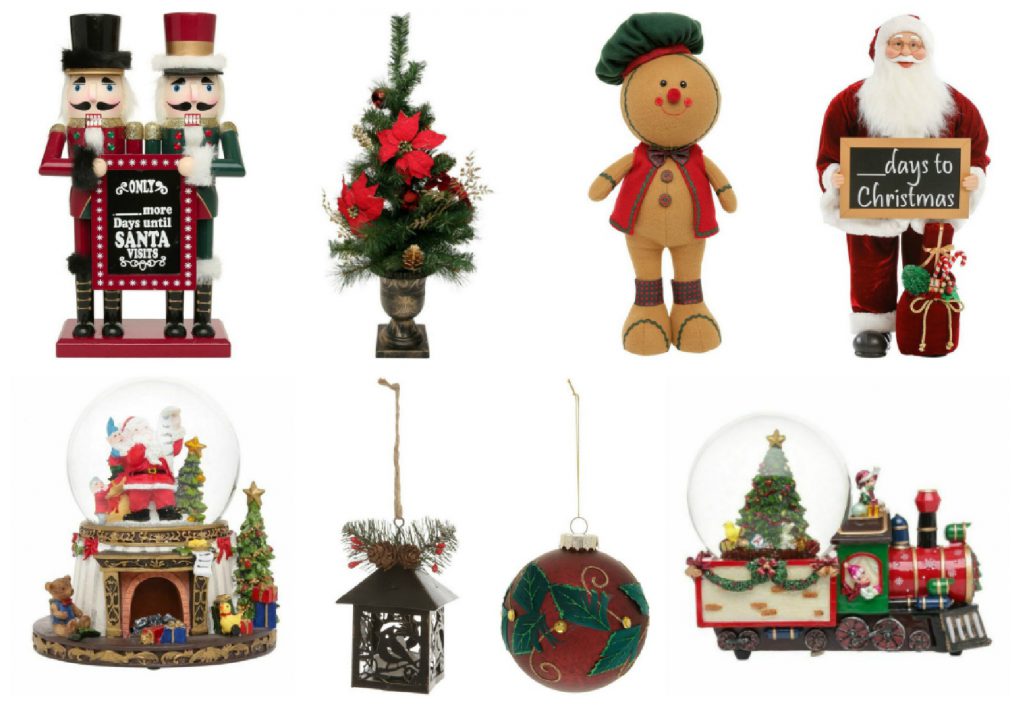 Nostalgia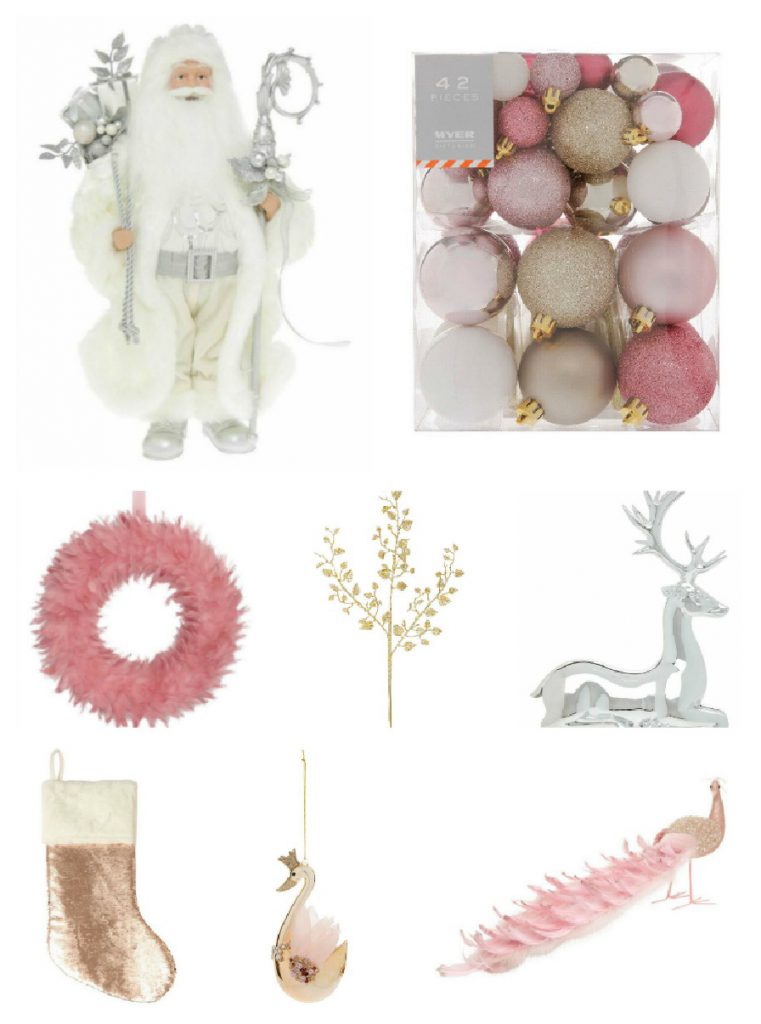 Luxe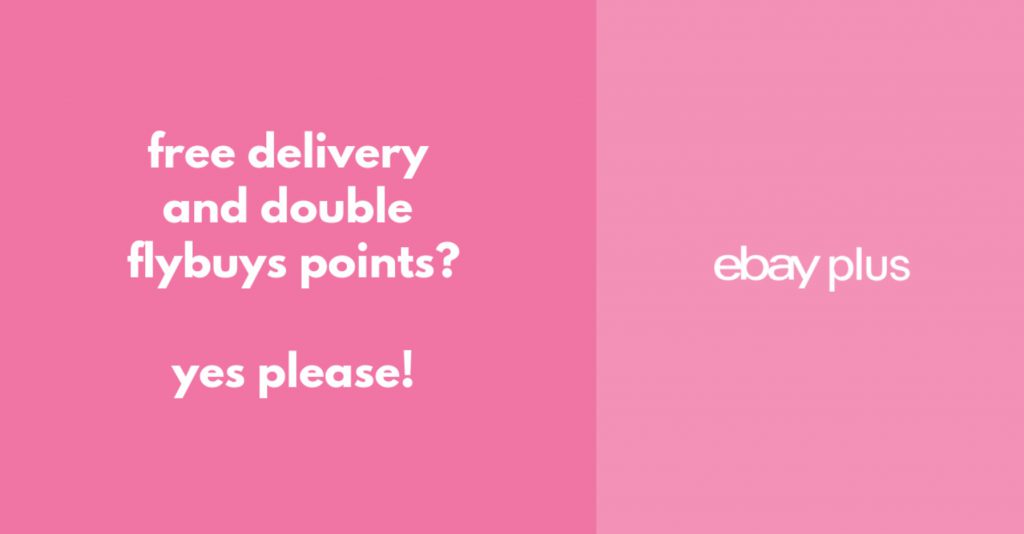 What is eBay Plus?
eBay Plus is a new feature-packed membership aimed at helping you get the most out of your shopping experience on eBay with exclusive benefits on Australia's biggest range of products. Members get free delivery and returns on all eBay Plus listings, as well as double Flybuys points  and premium customer service.
You can try eBay plus for 30 days, and cancel at any time. After the trial period you'll be charged $49 for yearly membership.