Win a $200 Good Guys Gift Card with Old School Trading
Every parent knows that keeping children clothed and in well-fitted footwear does not come cheaply, especially when they grow at such a rate that clothing is often out-grown before it can be worn-out.
When it comes to buying school clothing the costs can be significant, particularly when you take into account the fact that for some schools, the cost of a blazer alone can be in the region of $400. Even when costs are significantly lower than that though, it can be frustrating for parents to be left with perfectly good school uniforms when their child moves to the next size up.
For many of us, selling on our child's uniform when it has been outgrown makes perfect economical sense. The buyer saves money and the seller can put the money made towards a larger uniform. It's a win-win situation, right?
But, and this is where many parents run into an obstacle, (and end up putting it into the too-hard basket), where can you find parents that want to buy those uniforms?
Old School Trading
Adelaide mums Louise Hartwig and Sallyann Bruun, recognised that many families lacked this central point of contact to enable them to trade school items, and have launched a free site dedicated to linking families together to buy/sell preloved school uniforms and school gear (including books, sports gear and musical instruments) on a school by school basis.
The website is easy to use and navigate whether you are buying or selling, and as previously mentioned is FREE! Upload your photos, place notices, browse the site and start trading with other parents across Australia – you never know, you might pick up a bargain.
The Old School Trading website currently has over 400 school related items for sale with new items being added daily. There are over 300 schools nationwide listed, and new schools can be added by request through the site. www.oldschooltrading.com.au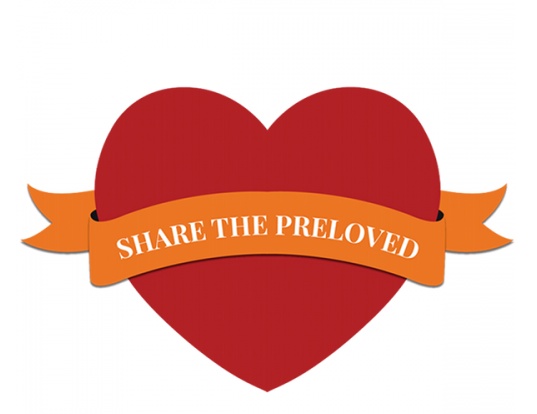 Old School Trading is inviting readers to 'share the preloved' and the chance to WIN a $200 Good Guys gift voucher.