Five Year Old Gets Pulled Over on His Way To California to Buy a Lamborghini!
Five Year Old Gets Pulled Over on His Way to California To Buy a Lamborghini!
A 5 year old boy who had his sights on purchasing a Lamborghini took matters into his own hands recently by attempting to drive to California to buy one.
His attempts were thwarted when a Utah highway patrol trooper pulled him over for driving dangerously.The officer initially thought the driver was experiencing some medical issues as he was driving 32 mph in a 70 mph zone.
"There's a curve in the road and he was kind of having a hard time making the curve," Lieutenant Nick Street said to Buzzfeed News. Upon pulling the car over he discovered the young boy on the verge of tears, sitting on the edge of the seat with both feet on the brake pedal. The boy said he was five years old and was driving to California to buy himself a Lamborghini.
After the trooper helped him put the car in gear and turn off the engine, the boy told him he was 5 years old and that he had left home to drive to California because he wanted to buy a Lamborghini.
"He might have been short on the purchase amount, as he only had $3 dollars in his wallet," the Utah Highway Patrol tweeted.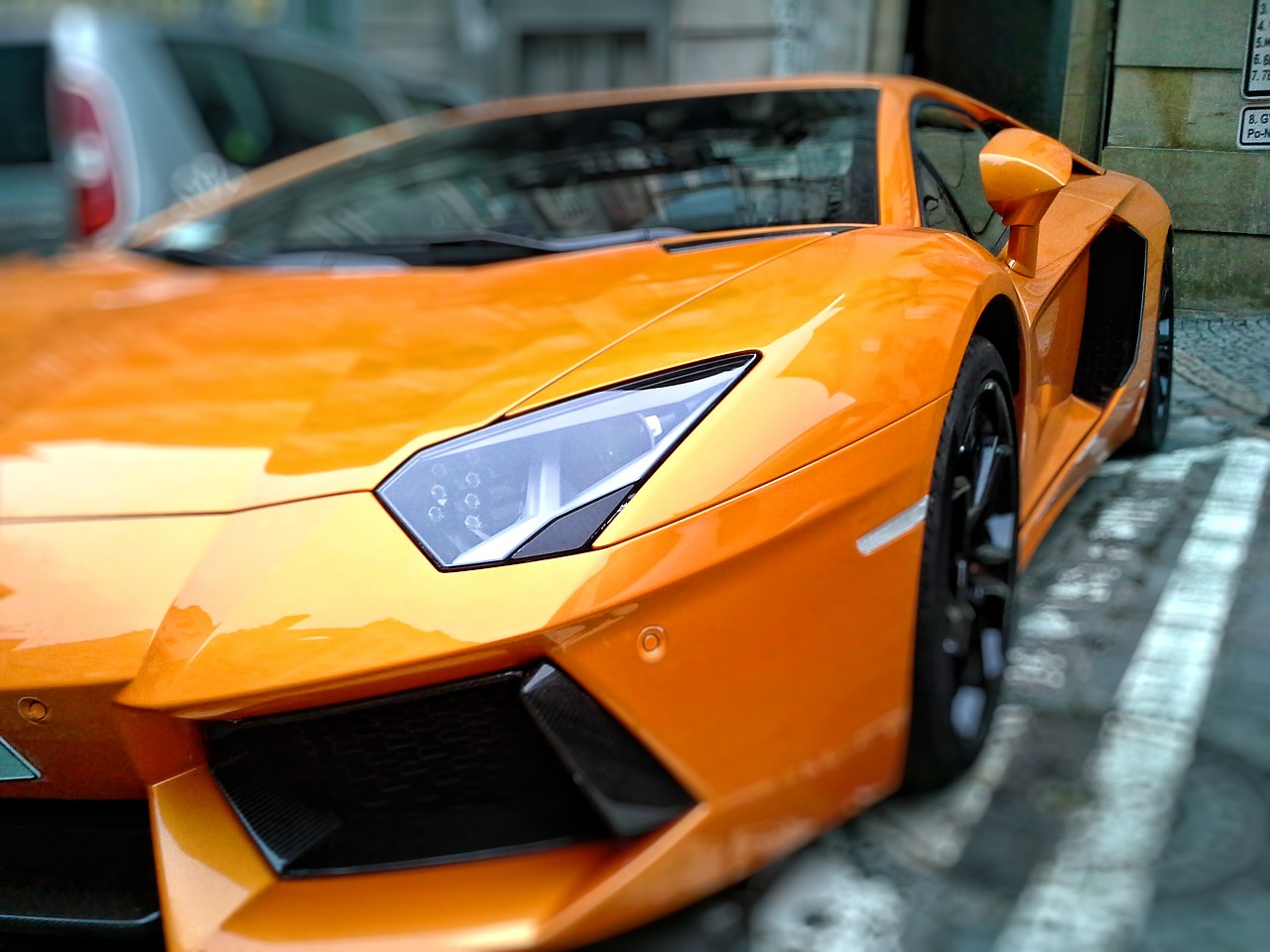 A dash camera video was made available showing the car being pulled over and the trooper questioning the boy. "How old are you? You're 5 years old? Wow, OK," the trooper says. "Where did you learn how to drive a car?" The boy's answers are inaudible in the video.
Details are still sketchy but apparently the boy, who was not identified, had left home after an argument with his mum. The boy's parents were both at work at the time and an older sibling in their teens was supposed to be babysitting him when he grabbed the car keys and left.
"He was determined to go get a Lamborghini with the money he had in his wallet," Street said. "Apparently, he didn't realize you can get one in Utah."
Luckily the boy only got a few miles away from home and managed to not hurt himself or anyone else in the process. Street said highway patrol was in communication with the county attorney to determine whether any charges should be filed against the boy's parents, but noted that based on how upset the boy was after being pulled over he said there's "a good chance this won't reoccur."
Images: Utah Highway Patrol