Cheugy' Is Gen Z's New Term for Anything They Find a Bit Naff. Are You a Cheug?
'Cheugy' Is Gen Z's New Term for Anything They Find a Bit Naff. Are You a Cheug?
It's so hard to keep up with what is 'in' these days. We can try and keep in touch with all the latest trends but by the time they filter down to us older folk, it seems they are old news and, just like that, we are out of touch all over again!
Over the last few months, it has been dawning on some Millennials that perhaps they aren't as young and as fashionable as they used to be. Which is only natural as we all focus on our daily lives instead of being on the edge of current trends.
But now there is a whole new term for anything that Gen Z find a bit naff. Cheugy.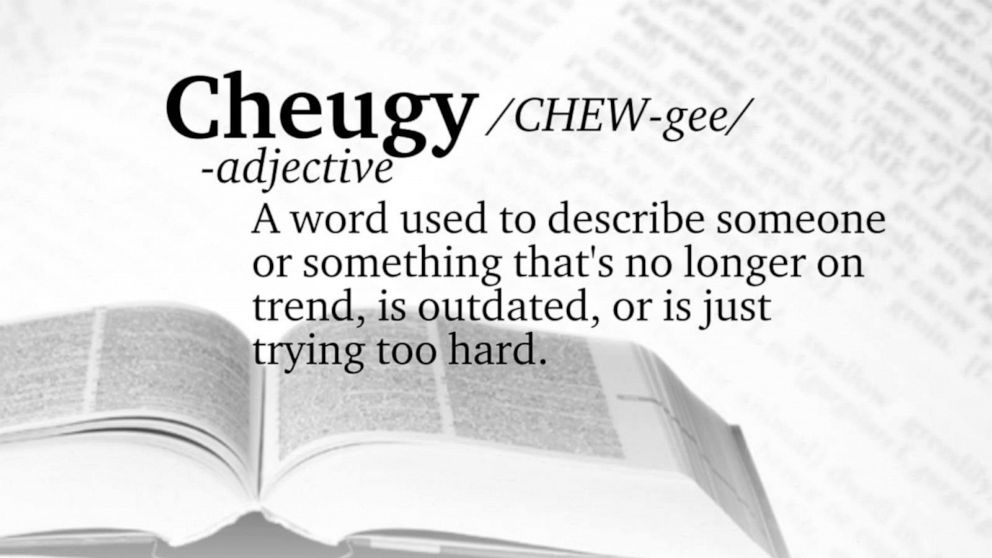 You might be a Cheug if you find any pleasure in any of these things.
slogan tees with things like "Live Laugh Love" and "But first, coffee" on them.
anything with a chevron or damask pattern
denim jackets
cake pops
Keep Calm and Carry On products
minions
Buzzfeed
those moustaches on sticks used for party favours
the phrases "adulting", "girl boss", "doggo", "all the feels"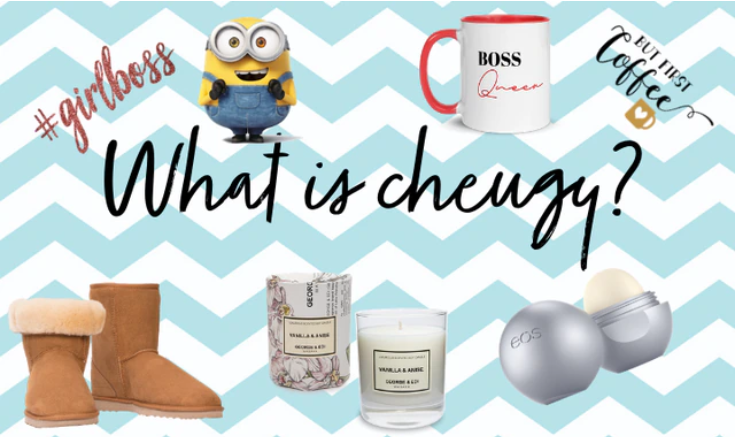 Maroon 5
Ugg boots
Pandora charm bracelets
bath bombs
using old books for aesthetics
Playboy-licenced apparel
french manicured square-tipped nails
wearing crocs unironically
Gucci belts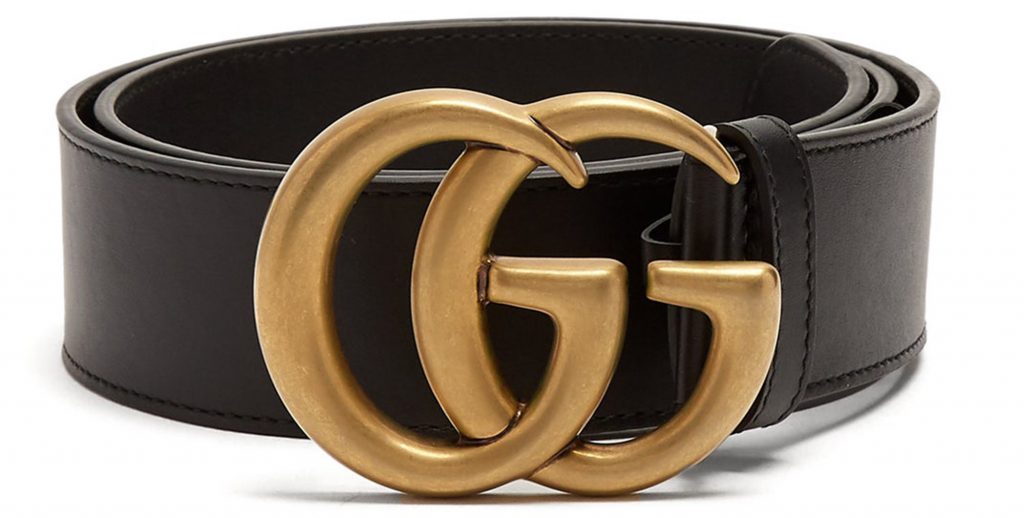 emojis
text light boxes
Adam Sandler
that popular lower-case cursive font
rosé
Pinterest
tassel earrings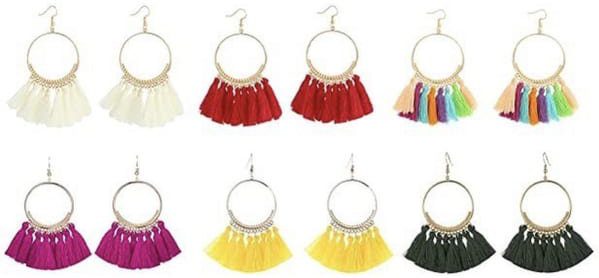 Friends merch
Harry Potter tattoos
pop sockets
The Office merch
crusty white dogs
gender reveal parties
grey marle fabric
Chris Pratt
using capital letters and punctuation marks informally
Honestly, the list is endless.
Hilariously, though, it seems that the word itself has become cheugy. When I asked my fourteen year old daughter about it, she rolled her eyes with total disdain and said in that tired, exasperated voice that you use when someone you're talking to totally doesn't get it, that "no one calls anything cheugy anymore, mum. oh my god."
When I pressed her to explain what is actually cheugy, she said: "anything old, like from 2014"
The kids have spoken. Cheugy came and went before we even knew about it. Which makes us all massive Cheugs.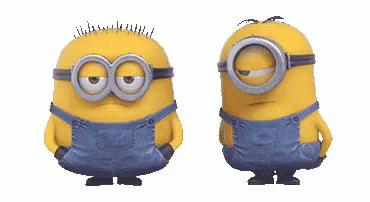 Source: Google images and Tenor