5 Tips For Parents Of Twins That Don't Include Alcohol!
5 Tips For Parents Of Twins That Don't Include Alcohol!
As a parent of twins myself I can wholeheartedly say "hold on it's going to be a wild ride!" Having two babies at the same time is nothing like having one and don't let anyone convince you otherwise. Sure, you'll get through it, but here are some tips on how to survive without resorting to alcohol! You're welcome.
FEED THEM AT THE SAME TIME
I learnt this very early on when I came home from the hospital and realised I was doing nothing but feeding and expressing all day, every day. I'd feed one and put him to sleep. Then the other one would wake up and I'd feed him while his brother slept. After putting twin 2 to sleep I'd express only to be woken up by twin 1 who was ready for another feed. Can you see how this will slowly cause you to lose your effing mind! Do this instead…feed them at the same time! Whether that's breast feeding or bottle. If one twin is asleep- wake them up! Feed them and put them to sleep AT THE SAME TIME. You can't be messing around with two different feeding and sleeping schedules. No-one's got time for that!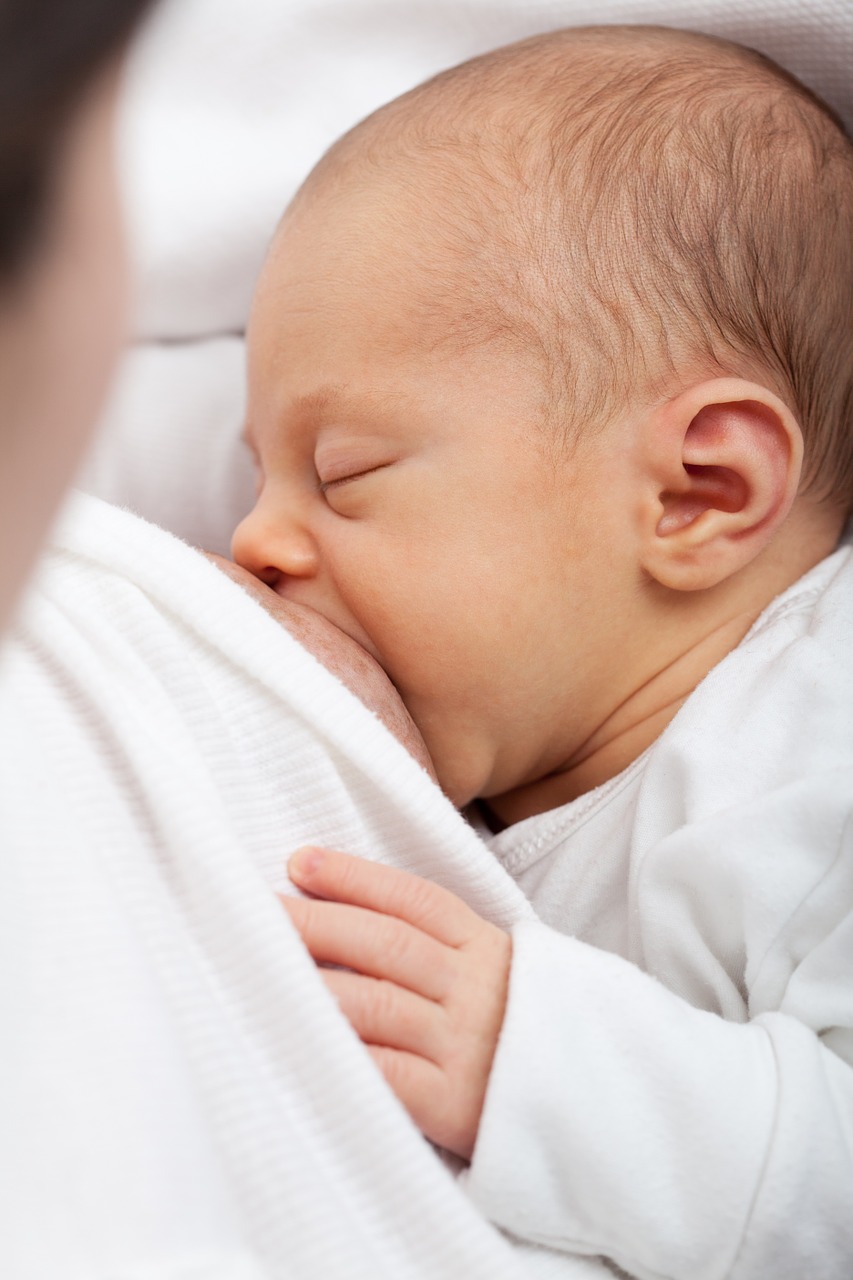 DITCH THE PRETTY BABY CLOTHES
You will have no time to undo buttons and tie up pretty ribbons and shit on clothes. You need a one piece you can unzip with one hand while feeding, holding, or burping the other. Buttons and clips will not work- trust me. Get rid of anything that looks like it needs more than 60 seconds to put on. You have no idea what hell is until you have had twin babies with gastro and you're trying to undo a onesie that has quickly filled up with green slime. Times two. Repeat for infinity.
WALKS WILL TAKE FOREVER
This is something no-one prepares you for. When you go out for a walk with your twins in a pram, 95% of the population will stop and say "Awwww, twins?" You will sweetly smile and say "Yes. Twins." To which they will reply "Wow, you must have your hands full!" To which you will say "No shit Sherlock." Repeat 100 times. Every day. Forever.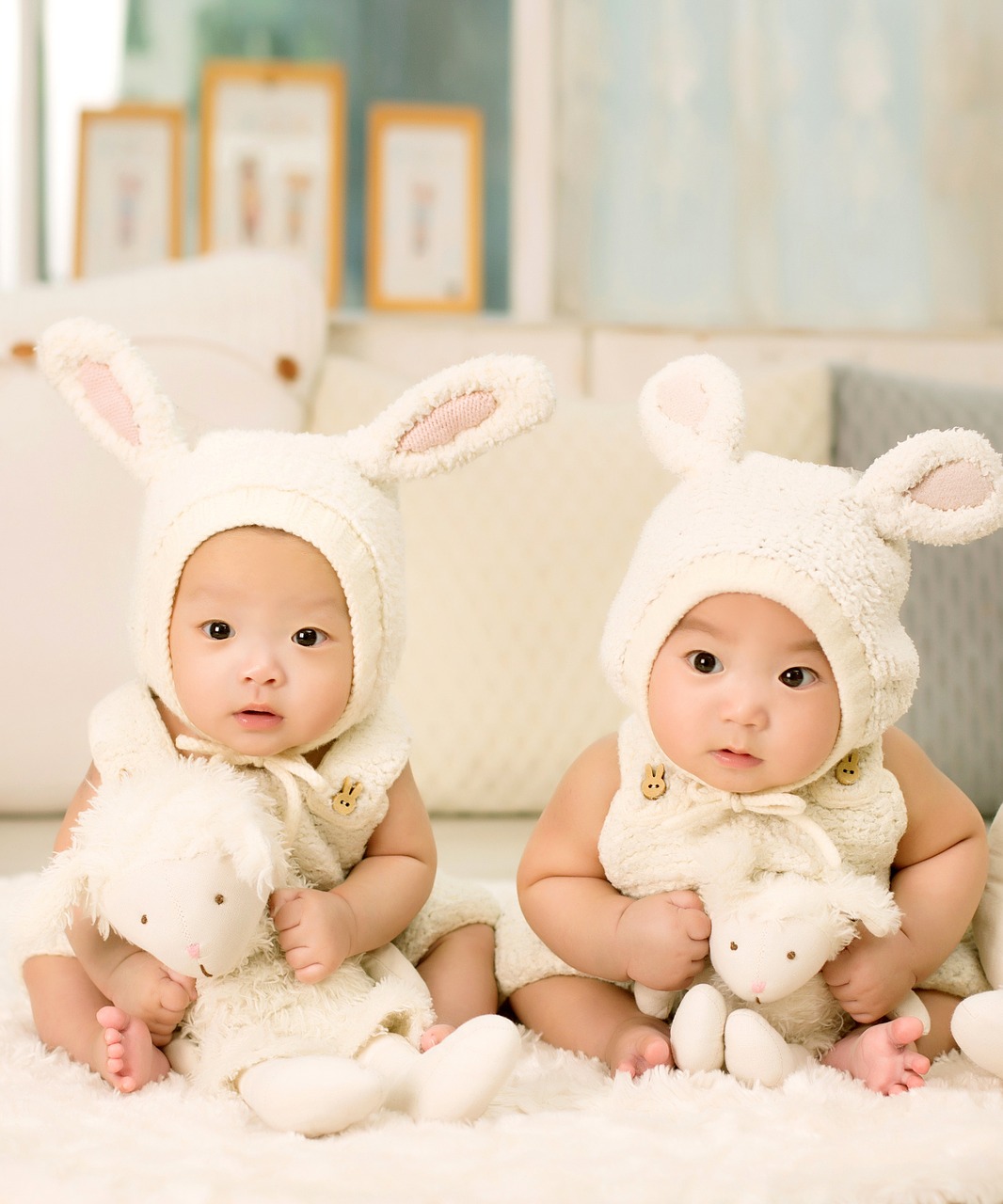 LET GO OF THE GUILT
Having twins is a marathon of survival. No-one cares whether the babies were C-section or natural birthed. If they were breast fed or bottle fed. If they walked at 12 months or 18. No-one cares if you feed them kale or jam sandwiches. What matters is that everyone gets through this time unscathed. So if that means propping them in front of the TV for a while while you go to the toilet in peace then do it! If you're too exhausted to change them out of their pj's in the morning- who cares! Ditch the guilt! You're doing an amazing job just keeping those bubs alive and occasionally laughing. And during witching hour when they're both screaming and there is nothing you can do to stop them- here's a tip – stick them in the pram and go for a walk. A long walk. The air will help all of you. And just remember, you're not alone and this too shall pass. 
MAKE TIME FOR YOU
This sounds crazy doesn't it? You're probably reading this and saying 'yeah, right? As if I have a spare second to myself!' I know having kids, not just twins, can leave you feeling emotionally and physically wiped. You're so busy making sure everyone is taken care of that you will quickly become last in the order of importance. Your body won't feel like your own and you may struggle to feel a sense of who you were before kids. Totally normal and totally ok. It's important to acknowledge these feelings when they surface and know that you can still be an amazing parent and want your own space too. Which is why it's important to try and do something for yourself. Whether it's making sure you shower and get dressed every morning or making time to have a girl's dinner out once in a while. Anything that will help you to recharge your batteries. As the old saying goes, in order to look after others we must look after ourselves first.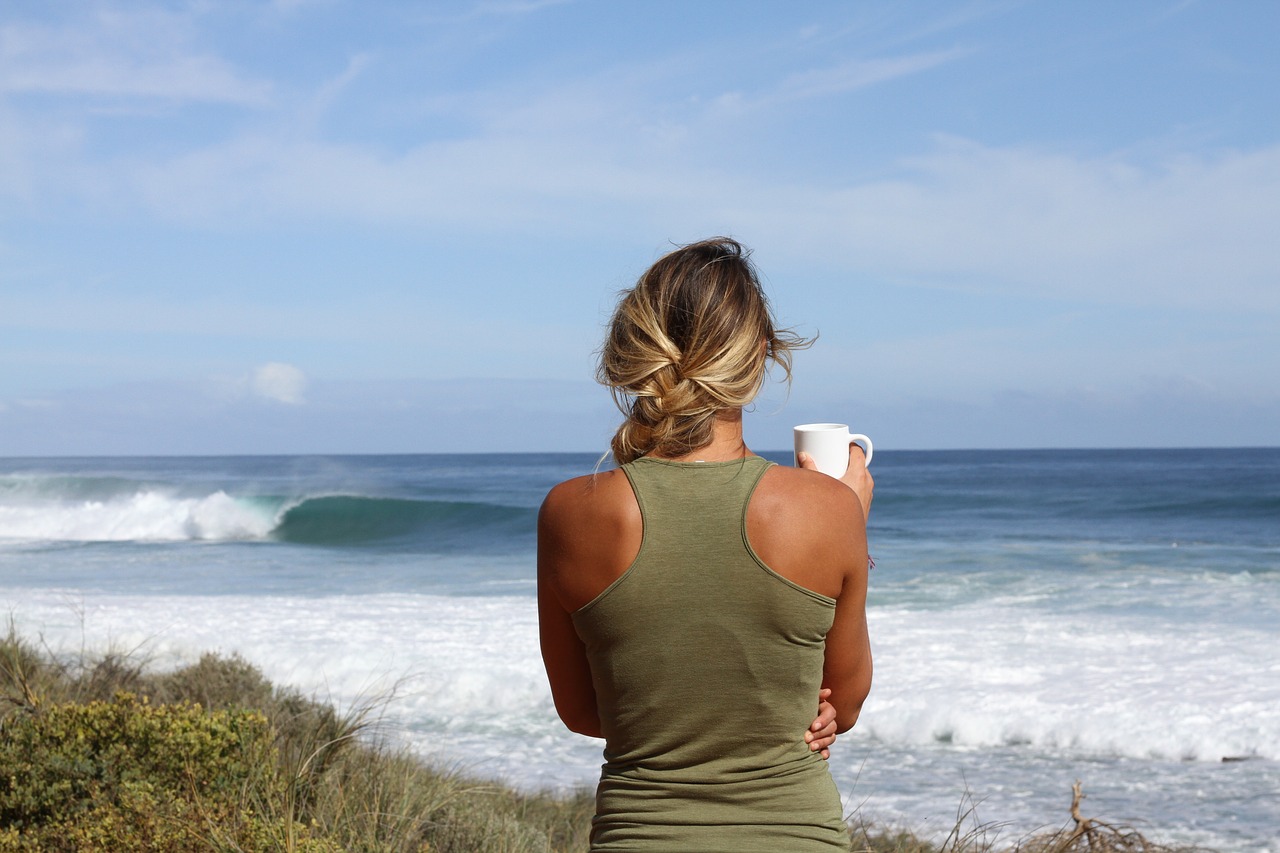 ALCOHOL
Did you really think 'tips for parents of twins' wouldn't include alcohol? If you did, then you don't have twins. Cheers! And to answer your question- yes it does get easier and yes you will survive!
IMAGES: Pixabay